News
3Rs citizen science project wins at the 7th Annual Openness Awards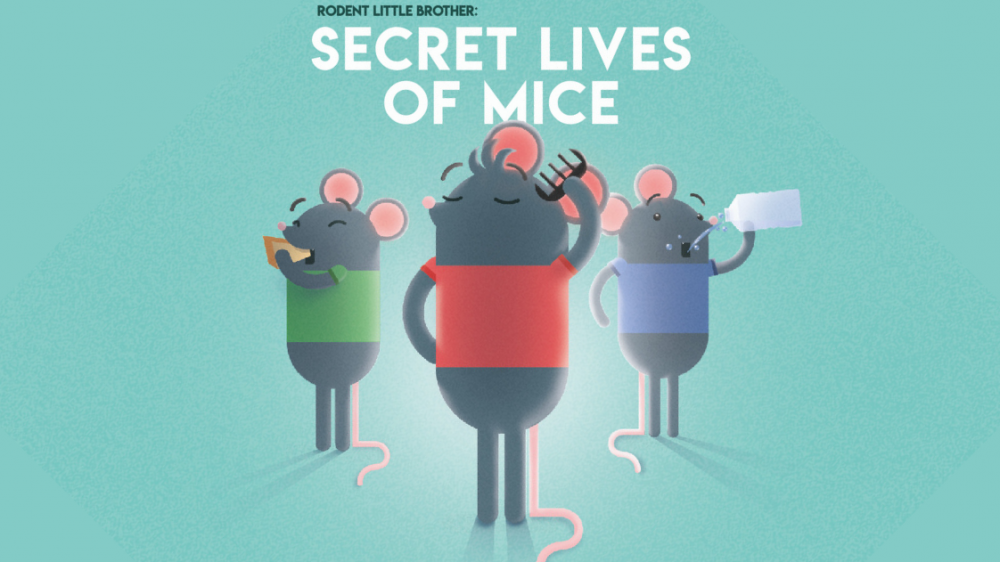 The project was based on an NC3Rs CRACK IT Challenge and is the first citizen science project to address the 3Rs and animal research.
The Rodent Little Brother Challenge funded the development of a system to continuously monitor group-housed mice in their home cage, adapted from a previous CRACK IT-funded system applying the technology to rats. The Home Cage Analyser can analyse natural behaviours in groups of animals with minimal intervention, as mice do not need to be singly housed or moved from their home cages to test arenas. As well as improving welfare, this reduces the number of animals needed for experiments by producing less variable data. However, it also generates large datasets of video recordings, which require manual analysis that would be impossible for a single researcher or team to undertake.
To address this problem, MRC Harwell and the NC3Rs turned to the citizen science platform Zooniverse, which allows any member of the public to contribute to research. The Rodent Little Brother: Secret Lives of Mice project asked volunteers to watch short clips of laboratory mice recorded by the Home Cage Analyser and label their behaviours. This analysis is used to teach an algorithm how to recognise different mouse behaviours and track them automatically. Over 6,000 volunteers have taken part in the project so far.
 

The project's achievements in opening a dialogue between researchers and the public were recognised by the 2020 Openness Awards in a virtual ceremony on 7 December 2020. The annual awards were established by Understanding Animal Research to celebrate individuals and organisations that demonstrate exceptional commitment to the Concordat on Openness on Animal Research.
The success of Secret Lives of Mice paves the way for more citizen science projects that highlight the importance of the 3Rs in producing better science. The NC3Rs is grateful to MRC Harwell for collaborating on this important and innovative project and to Understanding Animal Research for their recognition of its achievements.
You can read MRC Harwell's announcement of the award, as well as volunteer Emma Robinson's view of the project. Find out more about the other public engagement work we support via our 3Rs for the public page.