Skills and Knowledge Transfer Awards
Applicants should read the NC3Rs Applicant and Grant Holder Handbook, which contains more detailed information about the application process.
Prospective applicants are encouraged to watch the recording of our webinar, which provides further information and guidance on the application process.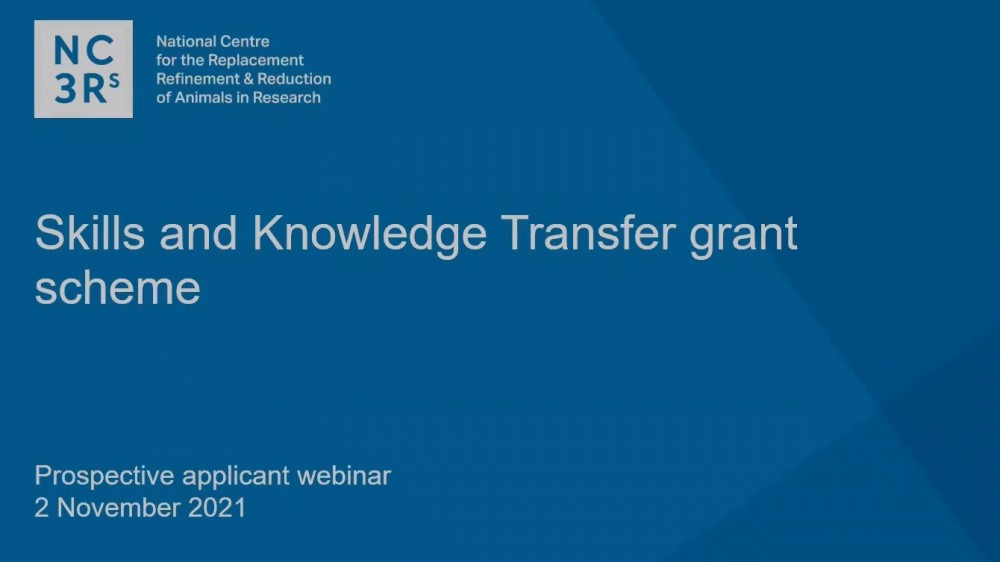 Common reasons why proposals are returned to applicants during the checking process.