Types of projects
A list of all grants awarded for the development and uptake of new 3Rs approaches and the training of early career scientists.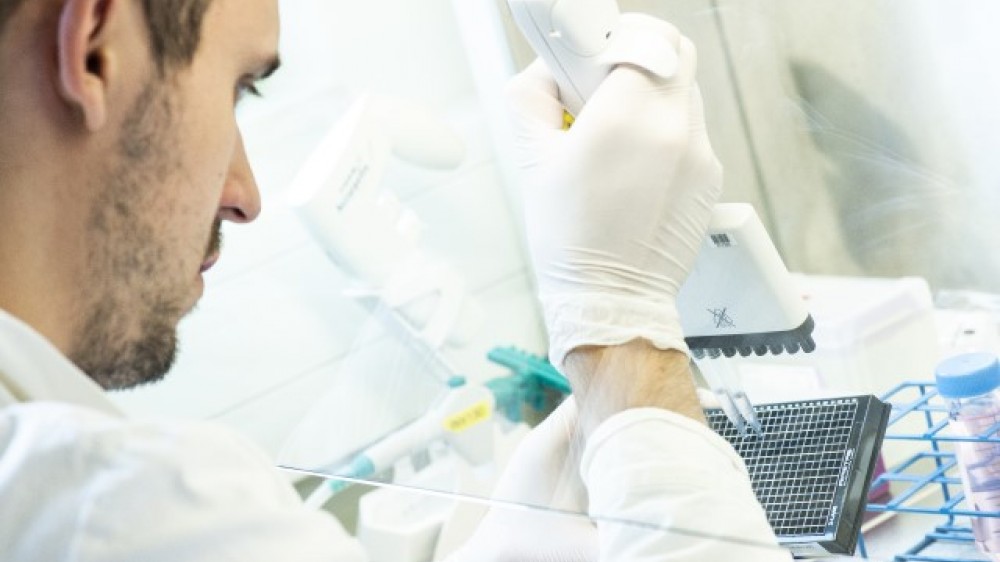 A list of all awards made for the development of 3Rs products and services through CRACK IT Challenges, our open innovation funding competition.
A list of all projects led by NC3Rs staff to embed the 3Rs in policy, practice and regulations nationally and internationally.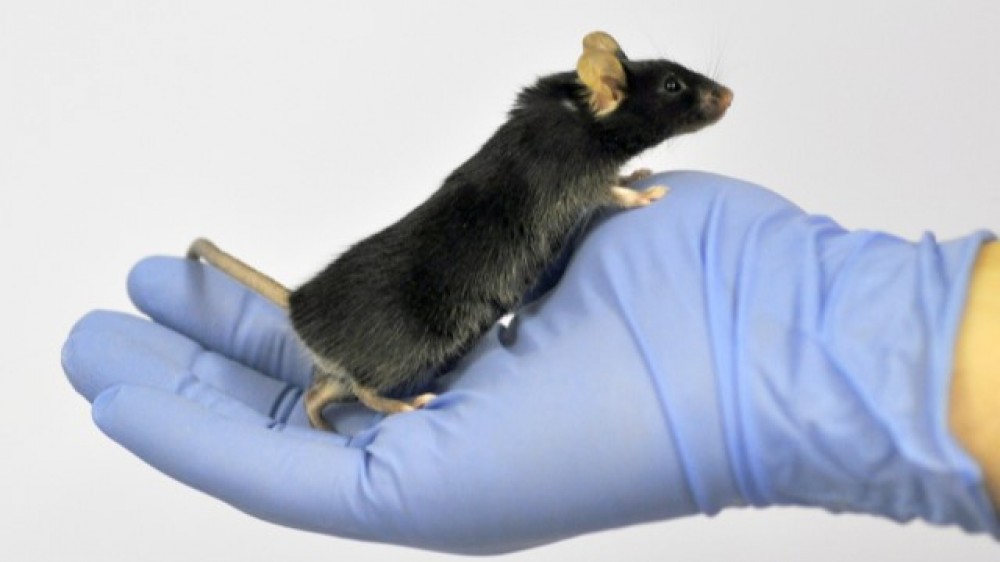 3Rs publications
The NC3Rs gateway
Maximising the 3Rs impact of NC3Rs-funded research by providing a platform for our grant holders to promote the 3Rs impact of their work, and publish rapidly, in an open and transparent manner.
Visit the gateway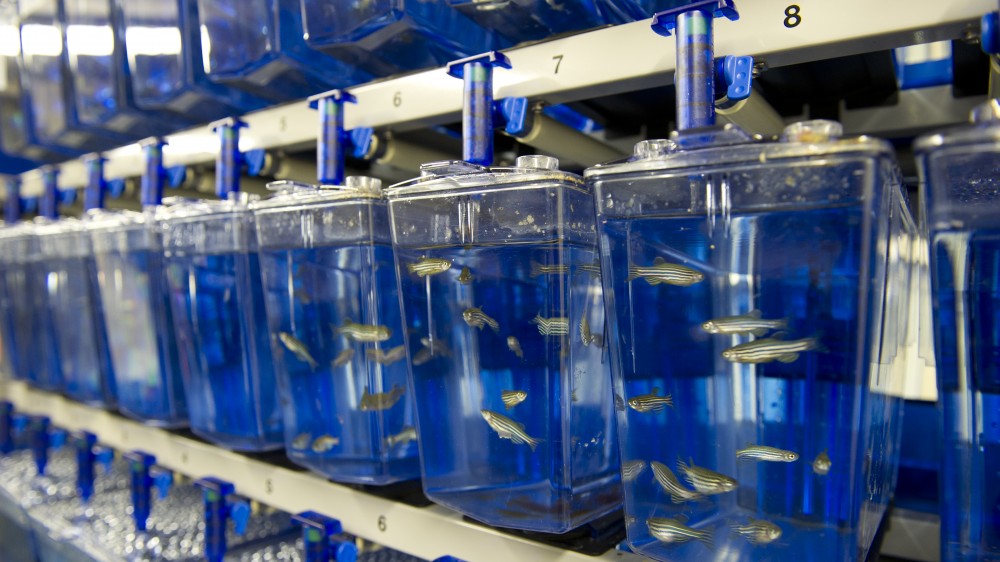 Latest news and publications from our grant holders and staff
We recommend that all NC3Rs grant holders and stakeholders deposit their cells with the European Bank for induced pluripotent Stem Cells (EBiSC).
An embryoid-based method for generating optic vesicles using induced pluripotent stem cells.
Part-funded by an NC3Rs Fellowship, Dr María Duque-Correa describes the first in vitro system to study how the gut lining responds to whipworm infection
A new paper coauthored by Dr Emma Biglin shares work from her NC3Rs-funded PhD on a 3D-printed mouse phantom.
Covering three research papers each month to give you an overview of the latest 3Rs innovations. Listen or subscribe wherever you get podcasts.
Find opportunities to collaborate on 3Rs projects via our innovation brokerage platform.