Application of the 3Rs plays an essential role in achieving scientific excellence. The NC3Rs supports the development and uptake of new research tools and models with reduced reliance on the use of animals and/or improved animal welfare. Our activities are divided between our role as a 3Rs research funder and programmes led by our own team of scientists. Additional teams work across the office to support our scientific programmes.
Thank you for your interest in working at the NC3Rs. Our work covers a wide range of scientific disciplines and technologies, and recruiting talented and committed individuals is key to delivering the NC3Rs mission.
We do not currently have any vacancies, but please follow us on Twitter or subscribe to our monthly newsletter for updates on future opportunities.
Learn about current opportunities to join the NC3Rs Board.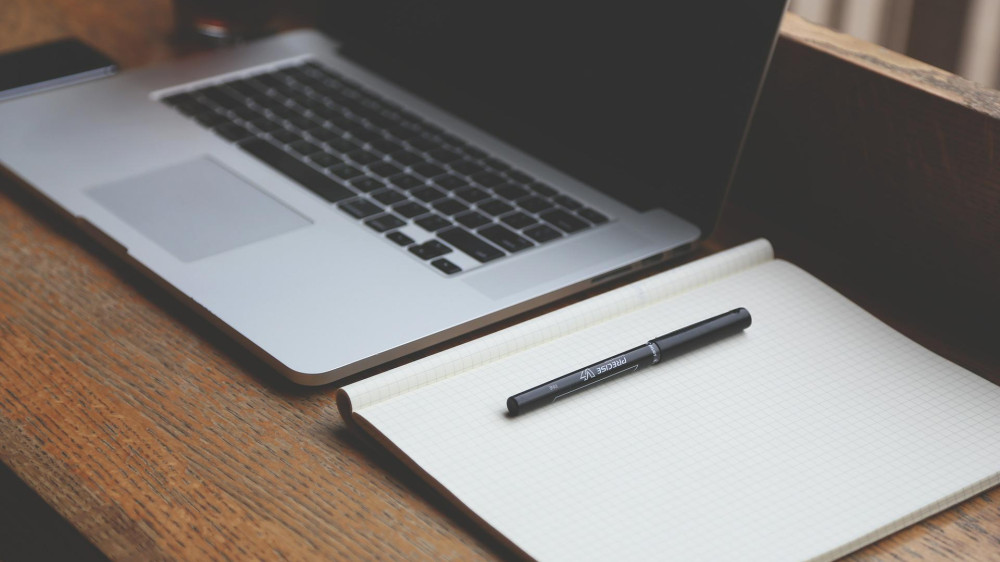 Learn about our staff members and programmes of work.