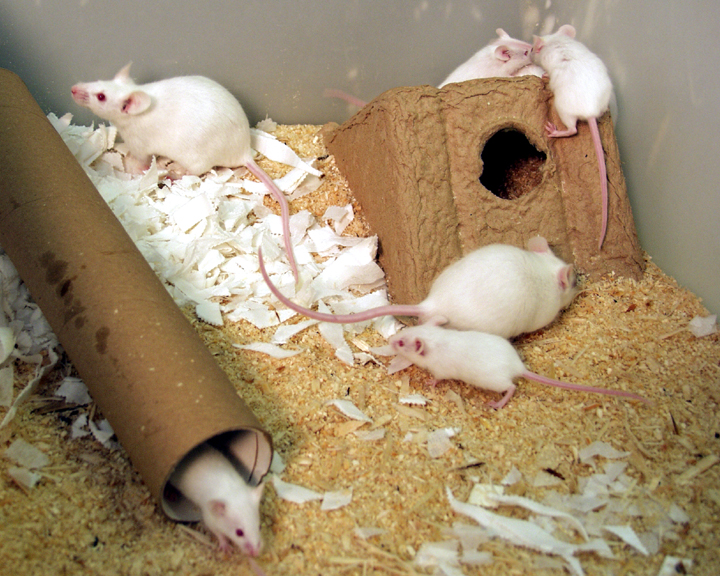 Registration for this meeting is now closed. 
Including both sexes in your experiments is increasingly being expected by regulators, funders and publishers. The MRC has recently introduced the requirement to include both sexes in experimental design and analysis plans for future funding rounds. This joint webinar from the NC3Rs and the MRC will explore how to address common challenges when planning, conducting and analysing animal experiments involving both sexes. The webinar will give practical advice for including both sexes in experimental design and analysis. It will also cover husbandry and other considerations when working with animals of both sexes, and give practical tips to manage any issues.  
Speakers
Dr Natasha Karp
Director of Statistics, Data Sciences & Quantitative Biology, Discovery Sciences, R&D, AstraZeneca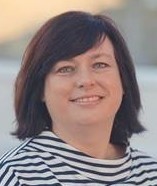 Dr Sara Wells
Director, Mary Lyon Centre at MRC Harwell
The agenda for the workshop is below:
Time
Agenda Item
10.00 - 10.05

Welcome and introductions

Dr Esther Pearl, NC3Rs 

10.05 - 10.15

MRC's new expectations on the inclusion of sex in experimental design

Dr Stella Child, UKRI - MRC

10.15 - 10.30

Let's talk about sex: addressing misconceptions and barriers to including both sexes

Dr Natasha Karp, AstraZeneca

10.30 - 10.45

Husbandry, phenotyping and other considerations

Dr Sara Wells, Mary Lyon Centre at MRC Harwell

10.45 - 11.00
Q & A Session
There will be an opportunity to ask questions after the webinar presentation. The webinar is free to attend.
Researchers and animal care staff are encouraged to attend and the webinar will be of particular interest to anyone that would like to start including both sexes in their experiments.   
 Other resources that can help when including both sexes are:   
Certificates of attendance are available on request. This webinar is accredited for 1 hour of CPD learning.