Types of projects
A list of all grants awarded for the development and uptake of new 3Rs approaches and the training of early career scientists.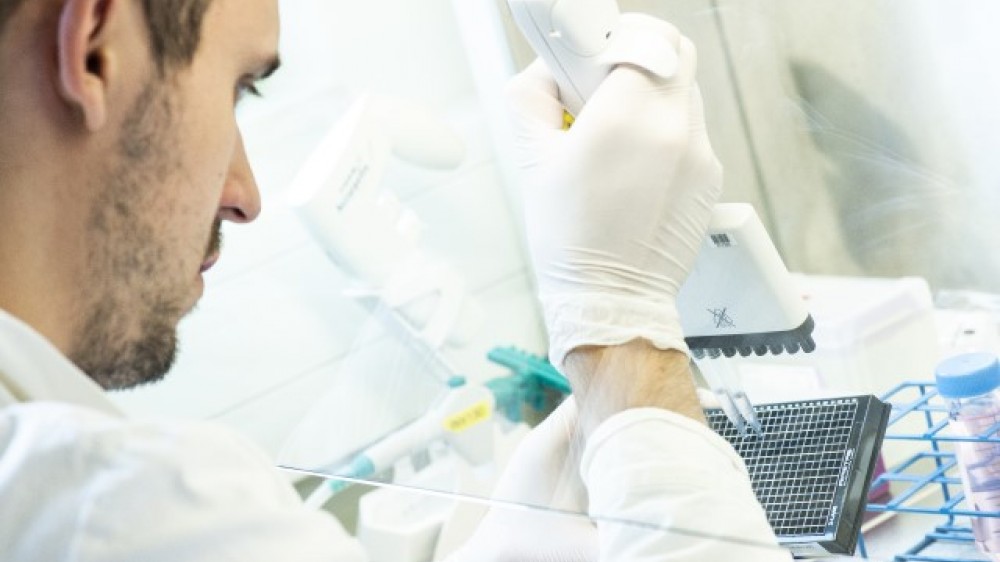 A list of all awards made for the development of 3Rs products and services through CRACK IT Challenges, our open innovation funding competition.
A list of all projects led by NC3Rs staff to embed the 3Rs in policy, practice and regulations nationally and internationally.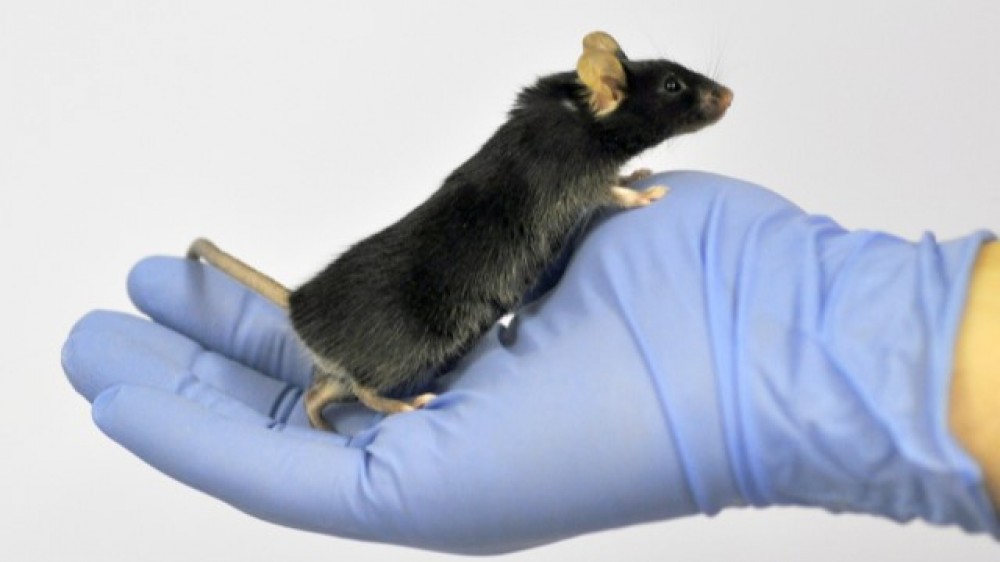 3Rs publications
The NC3Rs gateway
Maximising the 3Rs impact of NC3Rs-funded research by providing a platform for our grant holders to promote the 3Rs impact of their work, and publish rapidly, in an open and transparent manner.
Visit the gateway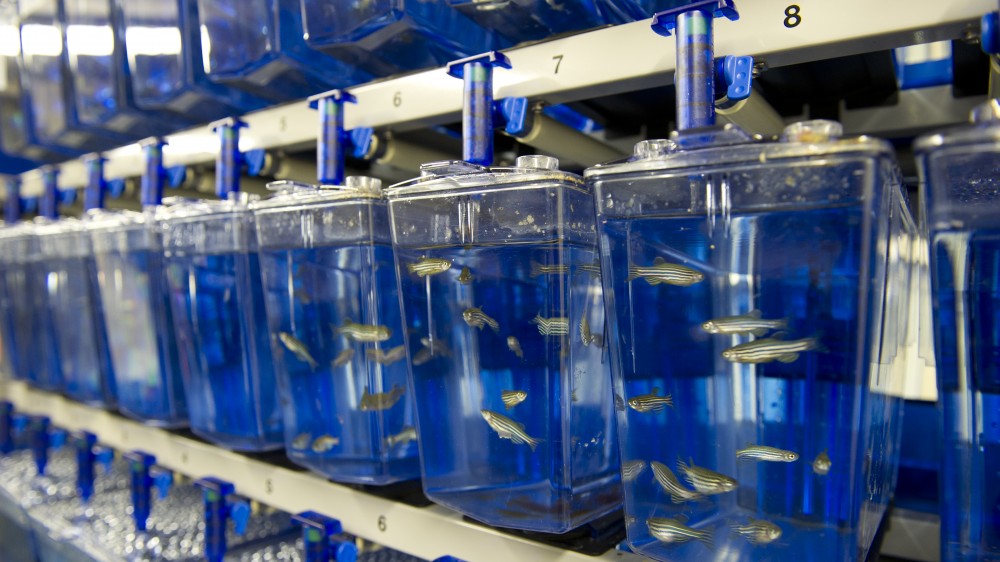 Latest news and publications from our grant holders and staff
£4M funding available to solve four Challenges, providing academics and SMEs based in the UK and Europe with the opportunity to deliver scientific and 3Rs benefits through the development and commercialisation of 3Rs products and services tailored to end-user needs.
NC3Rs Training Fellow Dr Siobhan Crilly had her research featured by the University of Manchester including a video supported by an NC3Rs Early Career Engagement Award.
Supported by an NC3Rs Studentship awarded to Dr Alan Harper, Dr Jacob Ranjbar and colleagues describe a hydrogel model of layers of the human artery that produces a surface capabale of supporting thrombus formation under physiological flow conditions.
The latest publication on the Gateway an in vitro method to study host-parasite interactions in sleeping sickness supported by an NC3Rs Early Career Engagement award to Dr Juan Quintana.
Therése Ahlström, a laboratory engineer and animal technician at Research Institutes of Sweden (RISE) joined us to speak about the pioneering approach taken by RISE to implementing refinements for handling mice and rats.
Watch the recording of the award ceremony where Dr Lisa Wagar describes her aims to streamline vaccine development for global respiratory pathogens of concern using her entirely animal-free tonsil organoid model. Professor Alex Frangi and Dr Ali Sarrami-Foroushani also presented the first ever in
Publications
Publications from NC3Rs funding
Visit EuropePMC to view all publications attributing NC3Rs funding.
View all