Types of projects
A list of all grants awarded for the development and uptake of new 3Rs approaches and the training of early career scientists.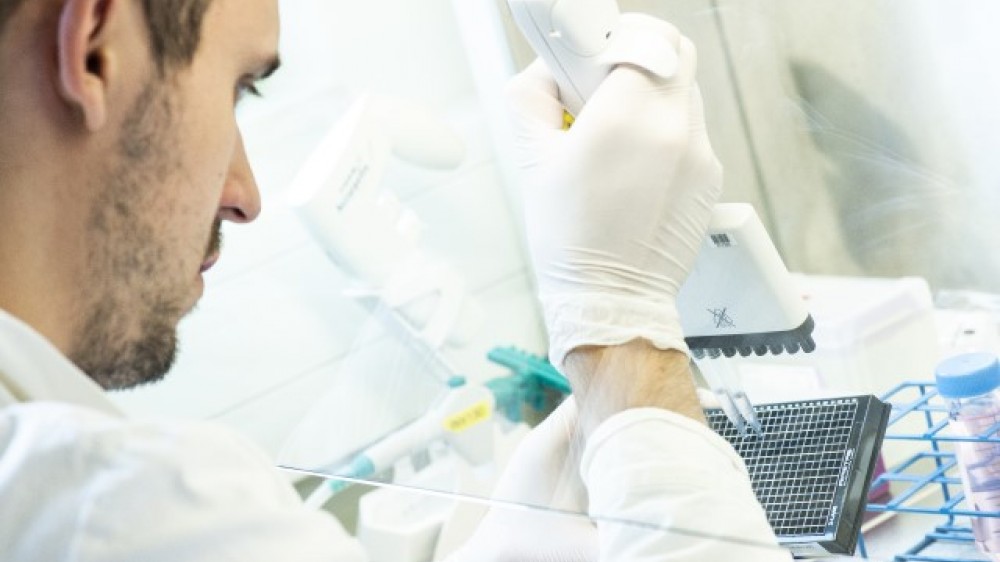 A list of all awards made for the development of 3Rs products and services through CRACK IT Challenges, our open innovation funding competition.
A list of all projects led by NC3Rs staff to embed the 3Rs in policy, practice and regulations nationally and internationally.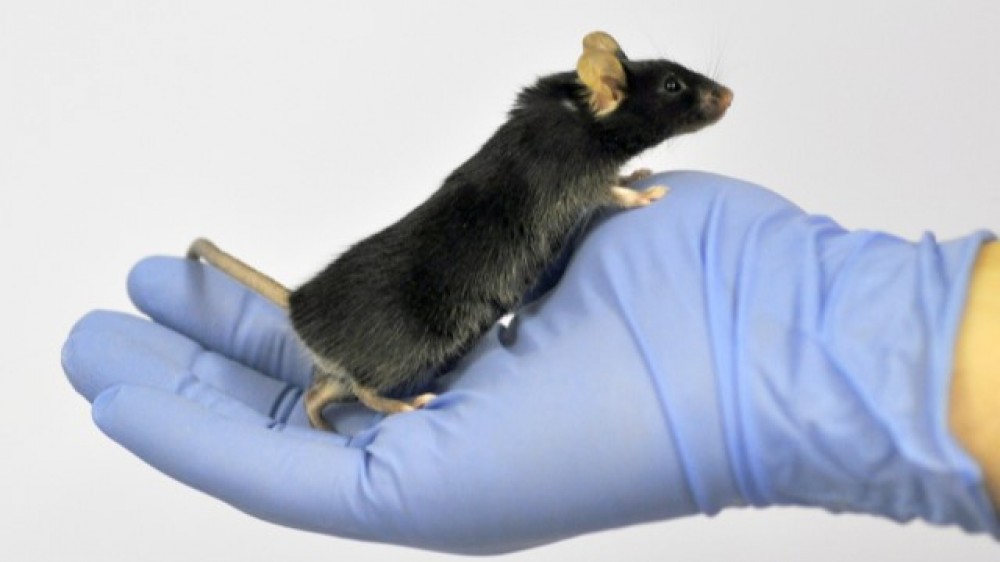 3Rs publications
The NC3Rs gateway
Maximising the 3Rs impact of NC3Rs-funded research by providing a platform for our grant holders to promote the 3Rs impact of their work, and publish rapidly, in an open and transparent manner.
Visit the gateway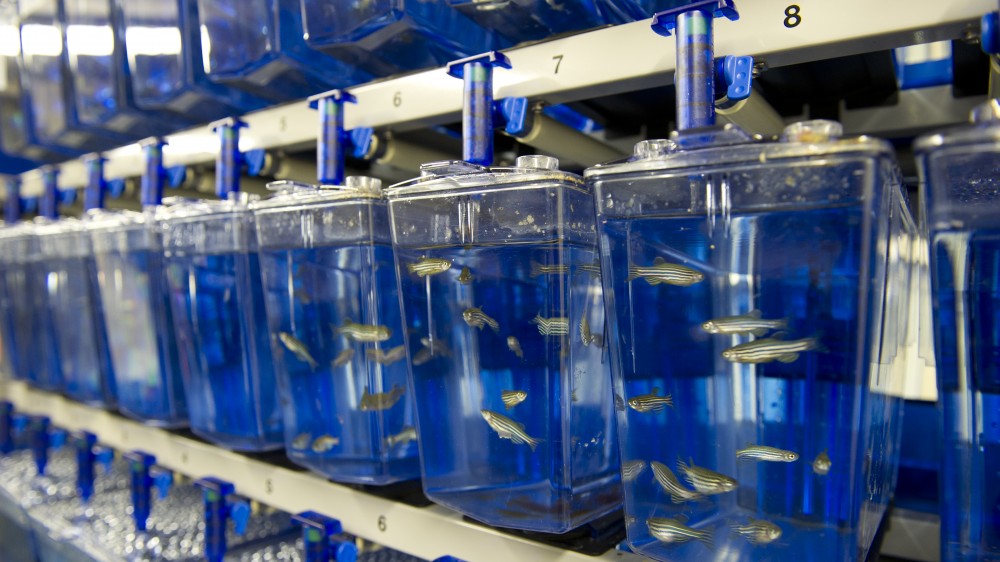 Latest news and publications from our grant holders and staff
The two 2022 CRACK IT Challenges encompass animal use in the key areas of endocrine disruption and CAR-T cell therapy.
An embryoid-based method for generating optic vesicles using induced pluripotent stem cells.
Prof Helinor Johnston describes two potential methods to screen for a pro-inflammatory response in transgenic larval zebrafish replacing rodent models.
A new paper coauthored by Dr Emma Biglin shares work from her NC3Rs-funded PhD on a 3D-printed mouse phantom.
We are recruiting for up to two members, one of these new appointments will also be appointed as Chair of the CRACK IT Advisory Panel.
Find opportunities to collaborate on 3Rs projects via our innovation brokerage platform.
3Rs Publications
Publications from NC3Rs funding
Visit EuropePMC to view all publications attributing NC3Rs funding.
View all