News
A new project to reduce animal use in the batch release and quality control testing of biologicals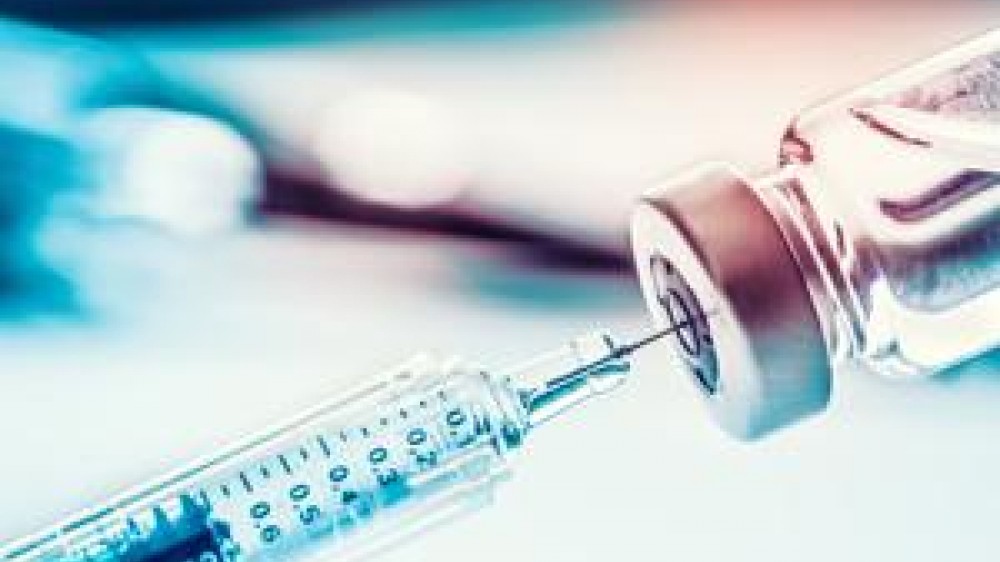 The NC3Rs today announces a new project to review requirements for the use of animals in World Health Organization (WHO) guidelines for the quality control and batch release testing of biological therapeutics and vaccines.
Co-funded by the Bill & Melinda Gates Foundation, the aim is to help enable manufacturers, regulators, and national control laboratories to apply the latest non-animal testing approaches and strategies to support faster access to vaccines globally.
Up to 10 million animals a year are used worldwide in the development, production and quality control of biologicals such as vaccines (e.g. diphtheria, tetanus and polio), immunoglobulins (e.g. snake antivenoms), blood products and hormones. More than two-thirds of these animals are used for routine quality control batch release tests of licensed products. These tests are expensive, can cause significant pain and distress to the animals and have a high degree of variability which may cause lengthy delays of up to a year to the release of some biologicals and vaccines.
The WHO is mandated to establish international standards for biological products and as such their guidelines and recommendations carry significant influence, being adopted by most global regulatory authorities. However, a review of the animal testing requirements within these guidelines has never been conducted and there may be opportunities to adopt the latest non-animal technologies that are being missed as a result.
Based on the NC3Rs' strong track record in working with manufacturers, regulators, and academics we have been asked by the WHO to carry out an independent and comprehensive review of their guidelines for biologics to determine:
Which animal tests are recommended for the batch release testing of biologics and vaccines.
What 3Rs principles are already encouraged, what opportunities exist for better implementation of 3Rs principles and alternative test methods within those guidelines, and to make recommendations to WHO on how this could be best achieved.
 
What barriers exist in different regions which may hinder the adoption of 3Rs approaches by manufacturers, national regulatory authorities, and control laboratories that are responsible for the testing and release of biologicals.
It is estimated that the review will cover approximately 60 guidelines and will highlight the extent to which animal tests are recommended for quality control testing within general and vaccine specific guidelines. These tests include, but are not limited to, studies in rabbits to assess the potential of a product to increase body temperature, and rodent challenge and immunogenicity potency assays.
The project was approved by the WHO Expert Committee on Biological Standardization (ECBS) in 2019 and has received funding of £370,000 from the Bill & Melinda Gates Foundation. It is estimated that the project will take three years to complete and is being overseen by an expert international working group who will work with the NC3Rs to review the guidelines and develop the recommendations that will be submitted to the ECBS for their approval and implementation.
Dr Anthony Holmes, NC3Rs Director of Science and Technology, said: "This is an incredible opportunity to have a significant impact on the use of large numbers of animals on a global scale. The WHO's recognition that these guidelines should be reviewed is timely and builds on the international movement in other sectors to embed the 3Rs in regulatory guidelines based on strong scientific, ethical and economic drivers. Non-animal technologies have advanced considerably in the time since many of these guidelines were written, and I am confident there will be opportunities for such approaches to replace currently recommended animal tests. I'm also grateful to the Bill & Melinda Gates Foundation for supporting this project, and I look forward to working with them and the WHO in delivering it."
Dr Richard Isbrucker, WHO scientist, said: "This project is starting at a key moment in time as many regulators around the world consider the implementation of 3Rs practices into their own guidelines. The international harmonisation of this process will help ease the transition towards non-animal methods for both national control laboratories and manufacturers.  Their history of success, wealth of experience, independence, and focus on sound scientific principles puts the NC3Rs in a strong position for helping to guide the international working group towards the completion of this important project. I look forward to participating in the project under the guidance of the NC3Rs.