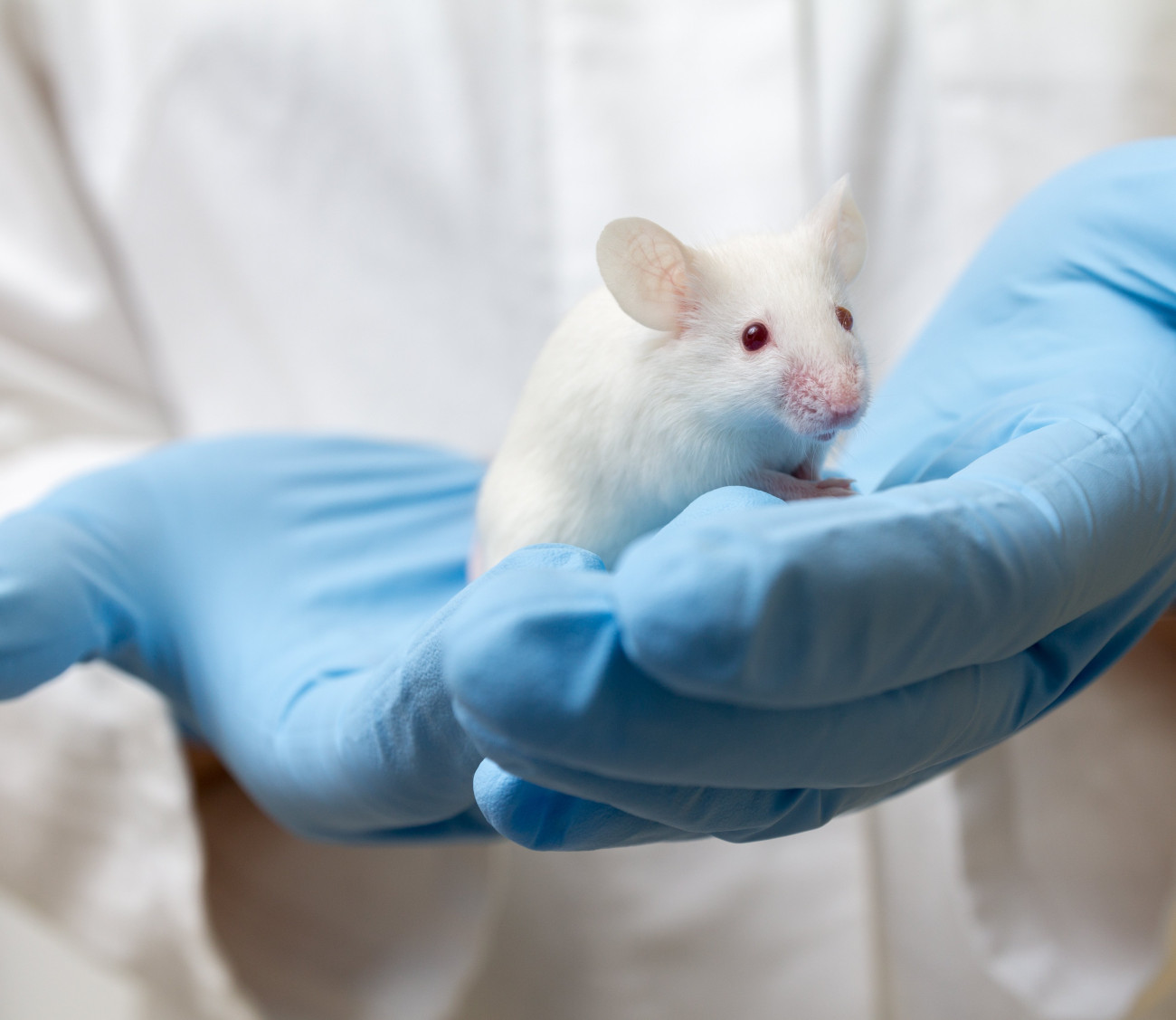 The NC3Rs and the Institute of Animal Technology (IAT) are hosting their biennial Animal Technicians' Symposium virtually Tuesday 17 - Wednesday 18 October (two half-day sessions).
Programme
Experts from academia and industry will come together to present the latest refinement opportunities and approaches to improving animal welfare. Topics cover housing and handling as well as refinements of experimental procedures, in a variety of laboratory species including rodents, rabbits and non-human primates. The event will also feature a flash talk session, where animal technicians will highlight the 3Rs work they have been involved with in their facilities.
The programme is now available to view below.
Full attendance at the symposium carries 9 IAT CPD points. CPD certificates are available on request only to registered participants attending through their unique Zoom link. 
Registration
Attendance is free but advanced registration is essential.  
This meeting is for the professional development of animal technicians. However, we recognise the content may also be of interest to veterinarians, personal licence holders and other individuals involved in the use of laboratory animals.
Please use your institutional email address when registering. If you do not have an institutional email address, your line manager can register you using his/her email address; we will contact you via them.
Registration closes on Friday 13 October 2023.