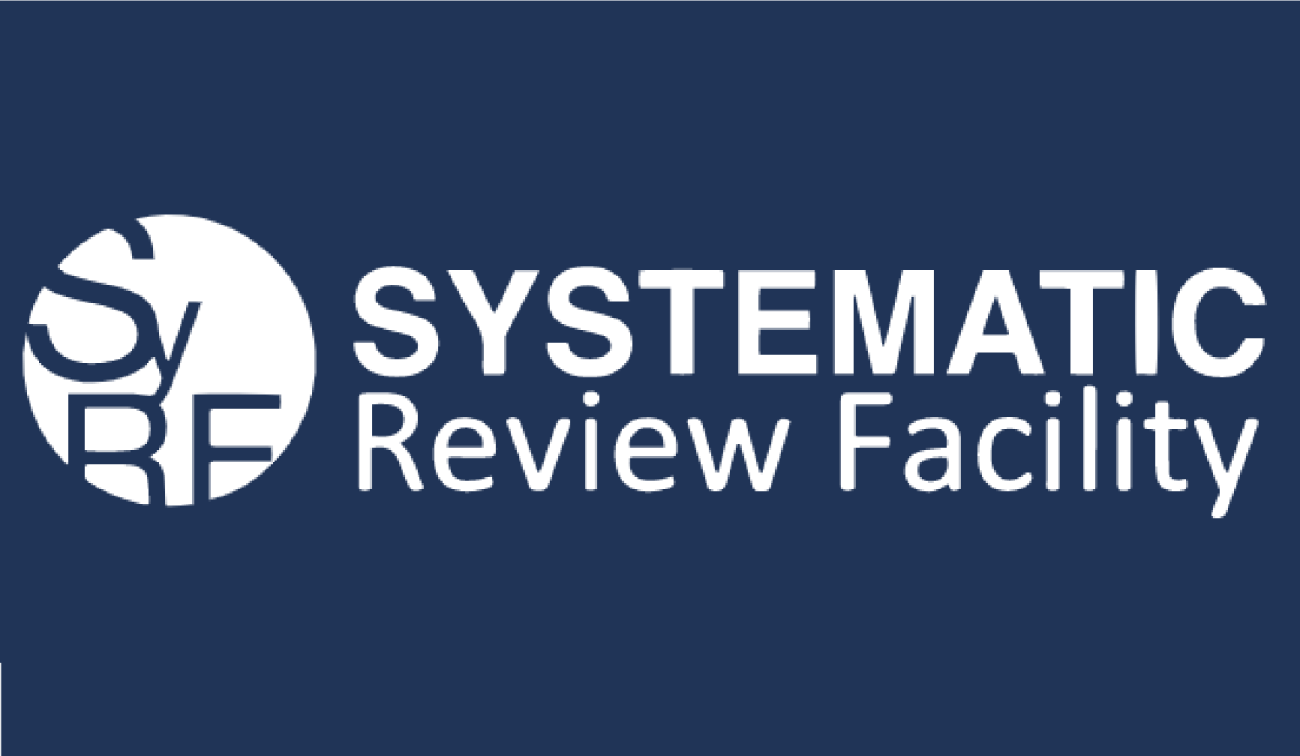 Monday 4 – Wednesday 6 December, 12.00 – 14.00 (GMT)/13.00 – 17.00 (CET) daily
This workshop, delivered over three half-days by the CAMARADES group is free to attend for all researchers and would be particularly useful to those who have never undertaken a systematic review before.
Through a combination of lectures, practical activities and tutorials, this online workshop will focus on the major steps required to undertake a systematic review and meta-analysis of preclinical animal studies using the freely available online platform Systematic Review Facility (SyRF).
Learning objectives: 
Understand what a systematic review is and why to perform one.
Understand the components of a good research question.
Understand the components of a protocol.
Understand the importance of pre-registering your protocol and where to register.
Learn how to develop an accurate systematic search strategy.
Learn how to screen records for inclusion against pre-set criteria.
Understand the steps required for data extraction including study design information and quantitative data.
Learn how to assess studies for risk of bias and reporting.
Learn how to conduct meta-analysis of effect size data using R.
Understand how to report your completed systematic review.