News
International survey on non-aversive handling of laboratory mice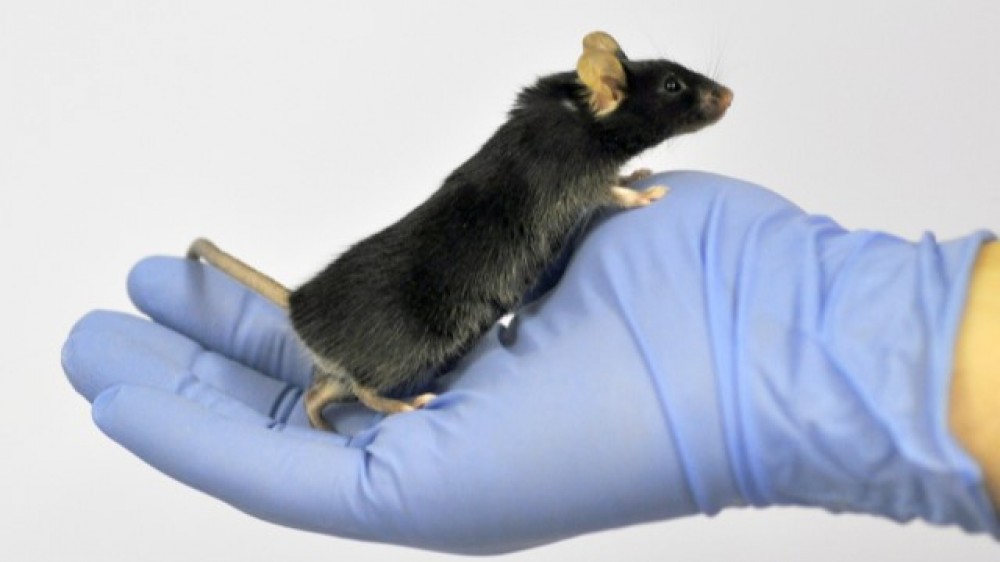 A new paper published in PLOS ONE presents the results of a survey of non-aversive handling methods (i.e. use of a tunnel or cupped hands) for picking up laboratory mice.
The work led by Dr Lindsay Henderson of Newcastle University was funded as part of an NC3Rs award to Dr Johnny Roughan, aimed at testing the reproducibility of non-aversive handling for improving welfare and data precision across a number of disciplines, including liver disease and cancer.
The international survey, conducted between September 2018 and January 2019, gathered data on the handling methods being used, views on the impact of tunnel handling on mouse welfare and scientific outcomes, and common obstacles that may be preventing the uptake of non-aversive handling. 390 researchers, animal technicians and others responded from 27 countries, with around 30% of the participants based in the UK. 
The majority of respondents used either tail handling only (35%), or a combination of tail and non-aversive handling methods to pick up mice (43%). 18% of respondents used non-aversive handling methods only. However, the vast majority of participants were convinced that non-aversive handling improves animal welfare and scientific outcomes. Use of the refined methods was greater in the UK than in other countries, with around 36% of the 119 UK respondents using non-aversive methods only, 13% tail only, and 51% a combination.
The Newcastle survey revealed concerns regarding the perceived time required for non-aversive methods compared with tail handling, and perceived incompatibility of tunnel handling with restraint, health checks and other routine procedures. The discussion section of the paper tackles these common misconceptions, providing solutions to the obstacles, in line with advice from the NC3Rs. 
For support with implementing non-aversive handling methods, visit the NC3Rs resource hub 'How to pick up a mouse'.
References
Henderson LJ, Smulders TV, Roughan JV (2020) Identifying obstacles preventing the uptake of tunnel handling methods for laboratory mice: An international thematic survey. PLOS ONE 15(4): e0231454. doi:10.1371/journal.pone.0231454