Impact story
Introducing impact stories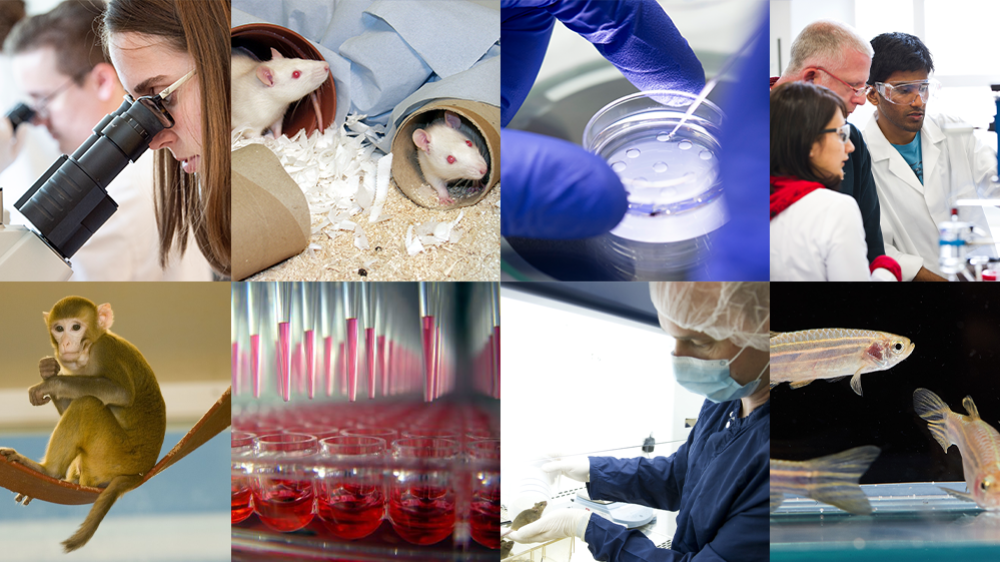 Showcasing our grant holders and how NC3Rs-funded research comes together to develop innovative new 3Rs tools and technologies that are pioneering better science.
The NC3Rs is the largest funder of 3Rs research in the UK. To date, we have committed over £120M through our research and innovation programmes to 3Rs-minded scientists implementing new ways to replace, reduce and refine the use of animals in research. Our funding schemes have grown and changed with the needs of the research community but ultimately our mission has remained the same, enabling new 3Rs methods, tools and technologies to be developed and shared between institutions and across scientific disciplines. 
Periodically we have published reports and reviews showcasing the impact of our funded research. With our portfolio now reaching over 500 projects funded, we are publishing impacts on our website more frequently to showcase the work of our grant holders highlighting how the research, labs and individuals we fund are pioneering better science. 
We are delighted to present the first of our impact stories, highlighting research across a range of technologies and impact types. 
Impact stories
Hear from Professor Cathy Merry and her research group in a video interview about developing synthetic hydrogels that support 3D culture for multiple cell types and using NC3Rs funding for their application across multiple scientific disciplines.
Dr Paola Campagnolo has used NC3Rs funding from a Project grant and a Skills and Knowledge Transfer award to develop an ex vivo model of the epicardium to replace the use of mice for high throughput screening of cardiac therapies in academia and industry.
Dr Karl Butterworth and PhD student Dr Kathryn Brown have applied high precision cancer radiotherapy techniques used to treat human patients to improve the reproducibility and translatability of preclinical animal trials.