News
Reducing repetition of regulatory vertebrate ecotoxicology studies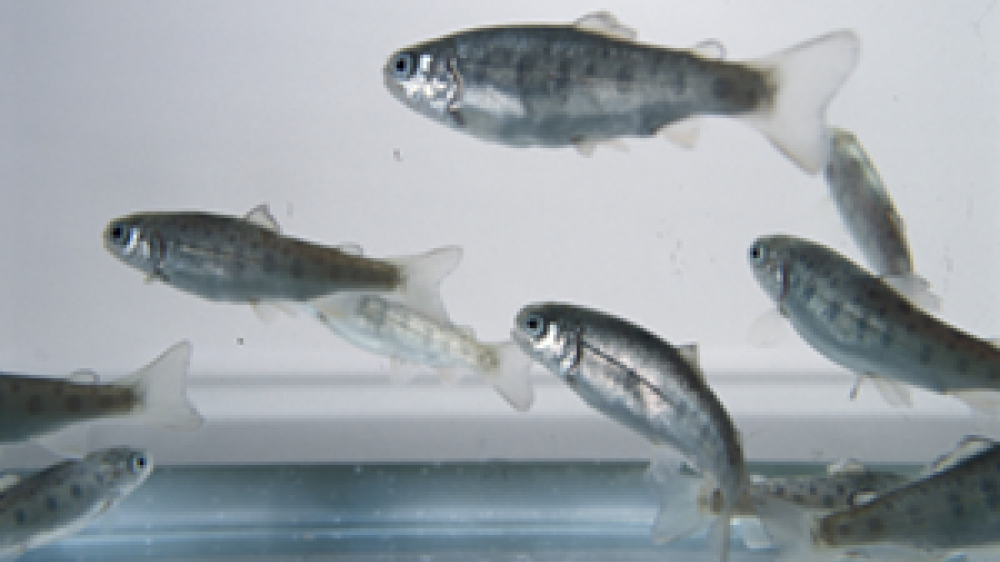 An expert working group led by the NC3Rs has conducted a survey to assess how often regulatory ecotoxicology studies are being repeated because they do not comply fully with standard test methods.
The results have been published as a Learned Discourse in Integrated Environmental Assessment and Management and reveal which studies are being conducted and repeated most often, and the reasons for their repetition.
Ecotoxicity testing in vertebrates is required under many regulatory frameworks to assess the potential effects of manufactured chemicals on wildlife populations. It uses large numbers of animals, mainly fish and bird species. Studies must be conducted in line with test guidelines, such as those published by the Organisation for Economic Cooperation and Development (OECD). These guidelines include explicit criteria as a minimum standard that should be adhered to, to ensure the reliability of test data. Studies that do not meet the criteria in their corresponding test guideline may be evaluated by regulatory authorities as unreliable. This can lead to requests for further information or clarification by regulators, which can in turn result in repeat testing when it is unclear whether the deviations have affected the study's results. Scientists conducting the studies (usually contract research organisations) and companies sponsoring the studies (i.e. chemicals companies) may also decide to repeat studies due to the perception or uncertainty around whether the study data will be accepted. There may be instances however when deviations from test guideline criteria do not affect the overall scientific robustness of the study, and where the data are still usable.
The survey was issued in three versions, each one aimed at organisations conducting, sponsoring and evaluating regulatory ecotoxicity studies. Forty six responses were received from across Europe, North America, Australasia, South America and Asia. The main reasons given for study repetition were not due to overly stringent criteria in the test guidelines, but were instead related to: a) laboratory practice and how the studies are performed; and b) interpretation of how deviations from the criteria affect data quality. The data collected will now be used to help prioritise which test guideline studies and specific criteria should be taken forward for further investigation.
These investigations will inform the development of guidance for study conductors, sponsors and evaluators. Such guidance will provide greater confidence when making decisions about whether to repeat studies and when to request further information, and help to decrease the uncertainty associated with data interpretation. Use of this guidance across the regulatory ecotoxicology community will support the ultimate goal of reducing the number of in vivo ecotoxicity studies that are unnecessarily repeated and decrease the number of animals used, whilst improving the efficiency of the environmental safety assessment process.
For more information, visit our 3Rs in toxicology and regulatory sciences resource hub or sign up to our quarterly newsletter ('Tox News').