Regional Programme Managers
NC3Rs Regional Programme Managers are based within research institutions where they provide dedicated 3Rs advice at the project, laboratory and institute levels.
These co-funded posts focus on supporting the institutions to maximise their commitment to the 3Rs by implementing a culture that actively promotes the 3Rs and engages staff at all levels of responsibility. This involves, for example:
Raising awareness and disseminating the work of the NC3Rs, including our research funding opportunities and resources.
Organising workshops and other events targeted to local training needs.
Providing expert advice on the 3Rs, for example during preparation and review of project licences.
Encouraging 3Rs research and knowledge exchange at a regional level.
Our regional staff work with a large variety of research, veterinary, animal care and administrative staff. If you have ideas for advancing the 3Rs at your institution, please get in touch with your Regional Programme Manager.
Our Regional Programme Managers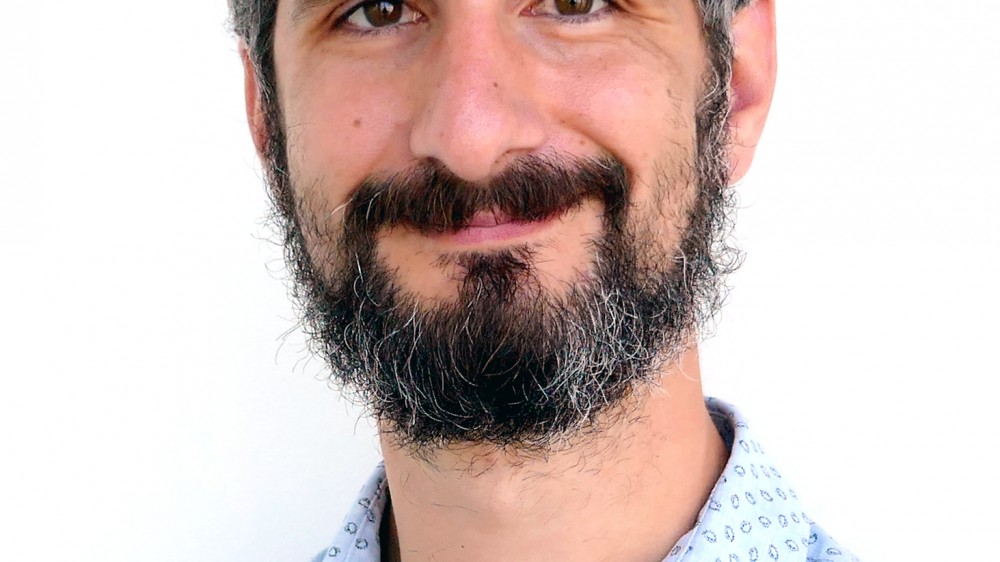 Universities of Bath, Bristol, Cardiff and Exeter (GW4 Alliance)
London School of Hygiene and Tropical Medicine, Royal Veterinary College and University College London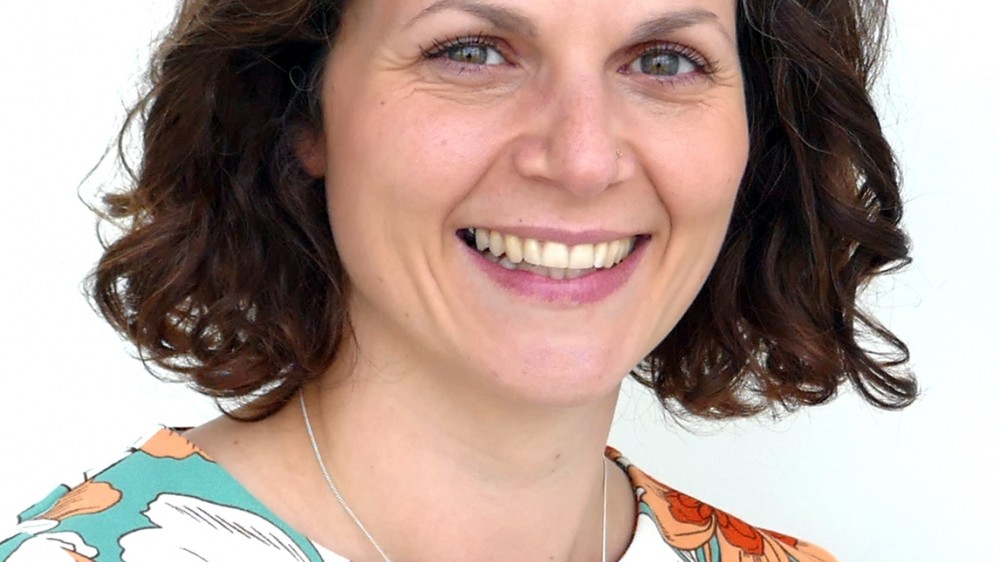 Vacant
Universities of Liverpool, Manchester and Sheffield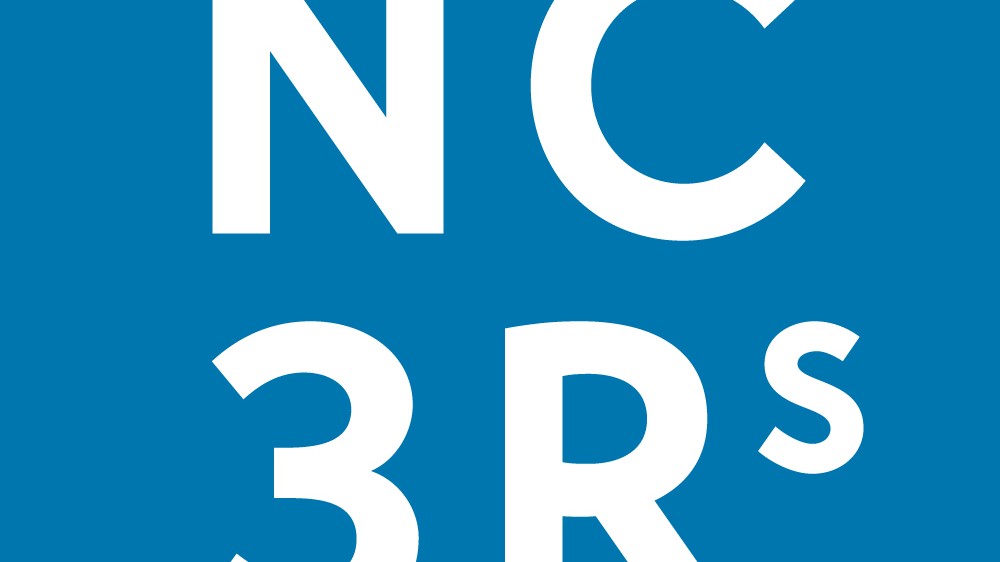 Universities of Birmingham, Leicester and Nottingham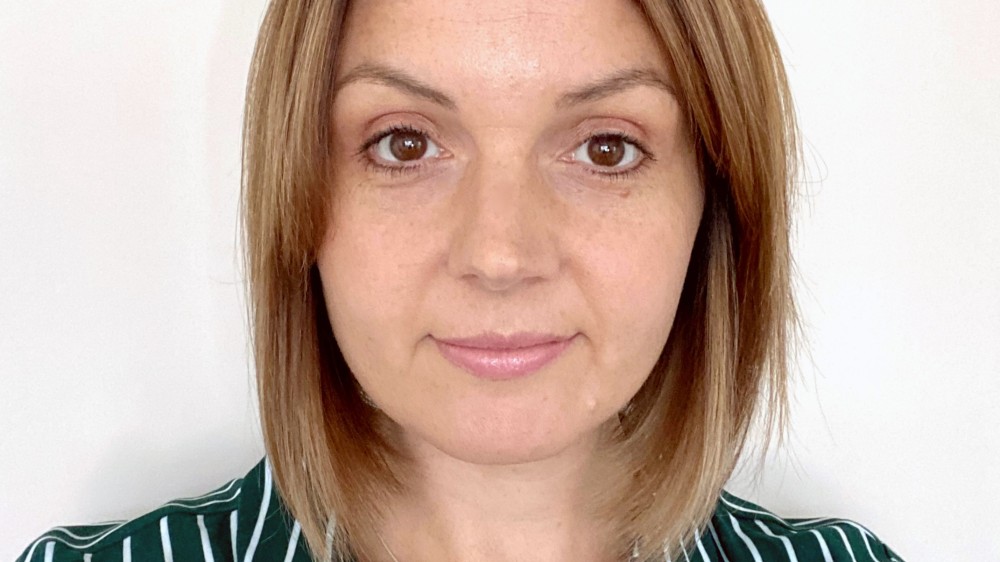 Francis Crick Institute and King's College London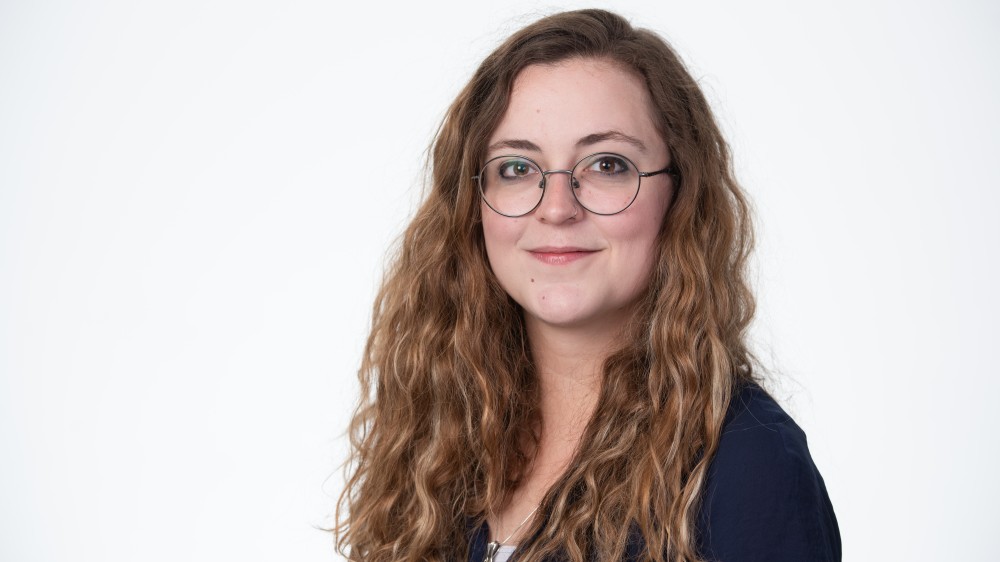 London School of Hygiene and Tropical Medicine, Royal Veterinary College and University College London