Guidance
Zebrafish welfare
Guidance, information and recommendations for those working with zebrafish.
Visit our resource on this refined method, an alternative to fin clipping for genotyping.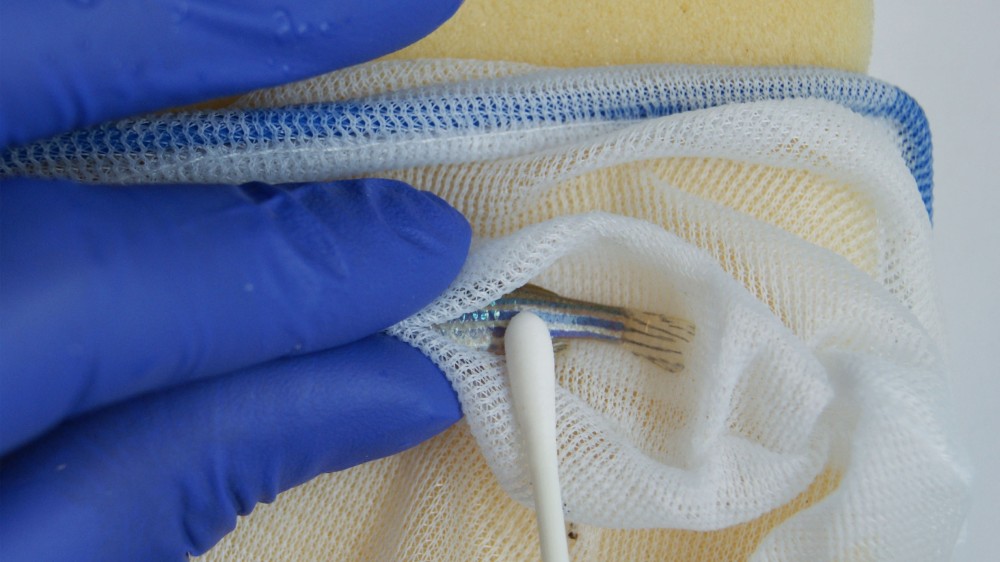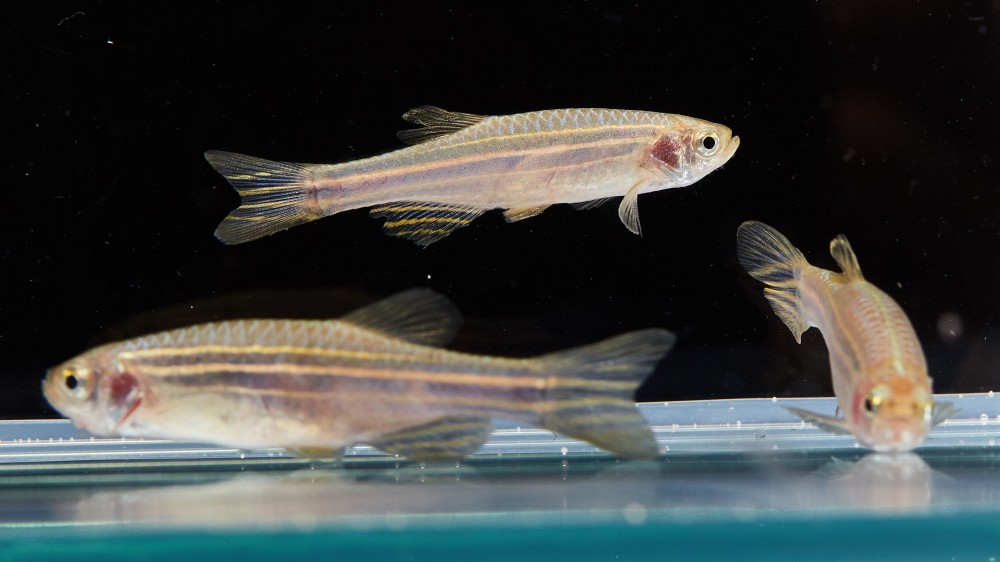 Procedures can be refined through social housing. Where temporary isolation of zebrafish is justified, it is recommended to provide some form of sensory contact between group mates (e.g. visual and/or olfactory).