Guidance
Zebrafish welfare
On this page
Refining housing and husbandry
Refining procedures
See Chapter 5 of [1] for guidance and recommendations on a range of scientific procedures involving zebrafish. See the below publications for information on other potential refinements:
Community and databases
Zebrafish in Tech3Rs
Tech3Rs is our regular newsletter providing animal technicians with the latest news from the NC3Rs. Each issue features updates on recent advances in the 3Rs and highlights new resources, research and events that we think will be of interest to animal technicians, including information relevant for those working with zebrafish.
Additional resources
References
Visit our resource on this refined method, an alternative to fin clipping for genotyping.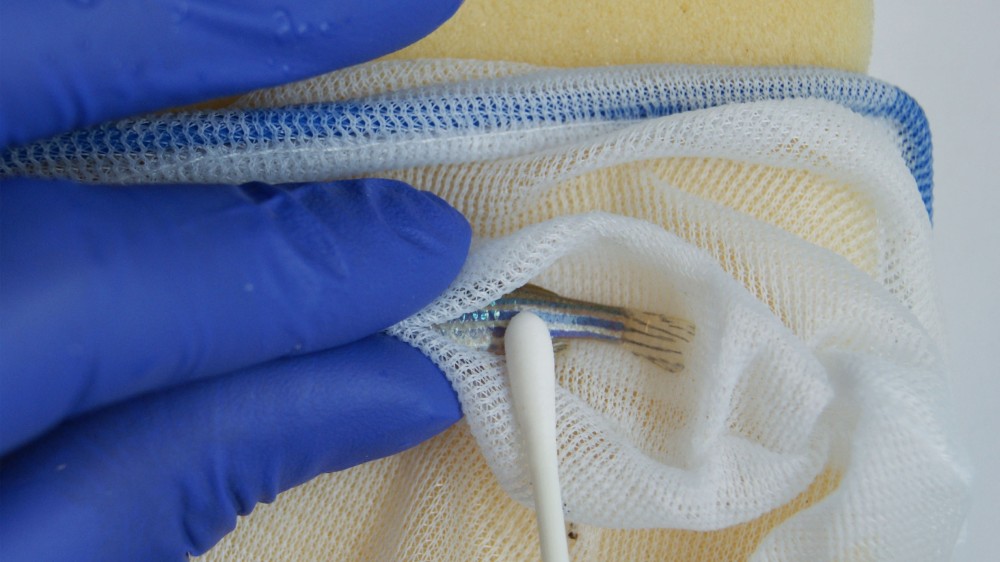 Last updated
04 April 2022